Support with Cost of Living
LOCAL COST OF LIVING SUPPORT IS AVAILABLE FOR ROTHERHAM RESIDENTS
Please click the link for further information.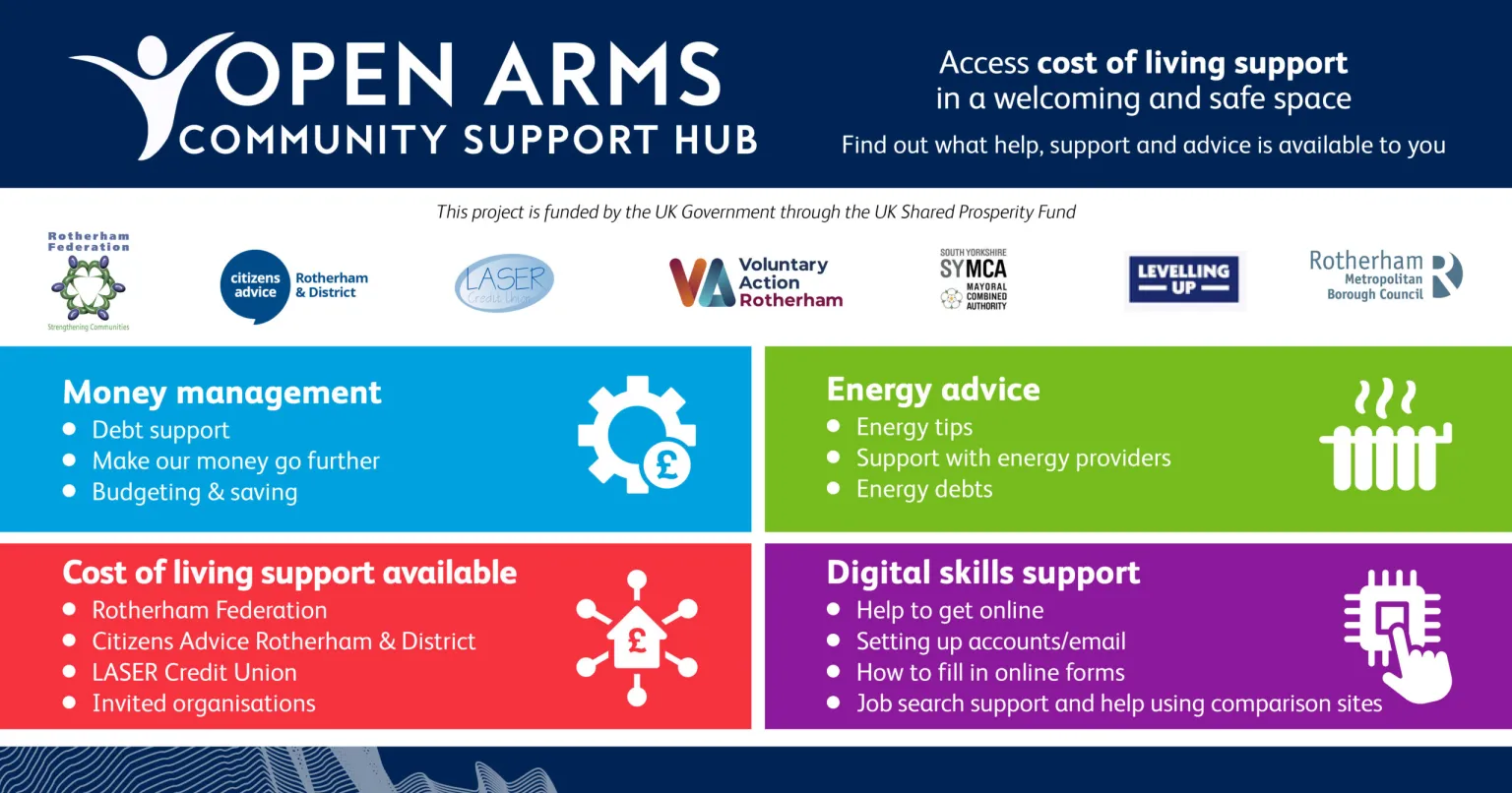 ---
Debt Advice

https://www.moneyhelper.org.uk/en
Free Debt advice – National service – 0808 8084000
Step Change – advice service to support with debt – 0800 8022000
Rotherham Citizens advice bureau – 01709 515680
---
Food Bank – support with purchasing food

If you are struggling to purchase food for your family, please contact school to seek support. We can refer to the New Hope Food Bank for a food parcel or to Rotherham Social Supermarket which is a 3 month offer of support.
---
Support with adult mental health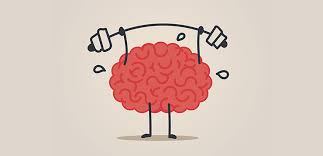 This can be accessed using the links below. Please remember to ask for help if you need it!
Rotherham IAPT - you can self-refer using the link below or by telephone 01709 447755. This includes self-help guides; access to face-face support plus online group support.
https://iapt.rdash.nhs.uk/about-rotherham-iapt/
National Support Services for Anxiety – both of the below services offer helplines.
https://www.anxietyuk.org.uk/ helpline – 03444 775774
https://www.supportline.org.uk/problems/anxiety/ helpline – 01708 765200
---
The Rotherham Mental Health crisis team
The team operates a 24/7 crisis telephone line accessible to all. This provides triage, advice, signposting and follow-up appointments. Please phone - 0800 6529571.
*Please find links to support child mental health within the Wellbeing section of our website*