Sports Premium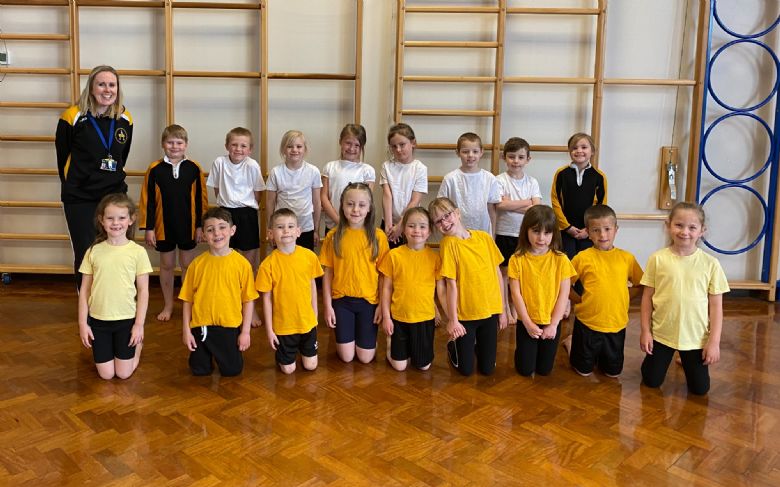 What is Sports Premium Funding?
The Sports Premium Funding is an initiative facilitated by the Government to enhance the provision of P.E. and School Sport in primary schools. The funding, a direct response to London 2012, has been available to primary schools since 2013-2014 and will be until 2020. Each year, primary schools receive a lump sum depending on the number of pupils on roll and then a further £10.00 per pupil on roll.
Initially, the funding that Springwood Junior Academy received, allowed the school to continue developing its provision. The school will continue to develop its P.E. curriculum, providing a rich, varied and balanced provision with resources enhanced, providing quality staff CPD and high quality teaching and learning for all children. It will also provide further exciting opportunities for all children to be challenged and allow them to compete both in and out of school.
Extended Learning: Sports Provision
Springwood Junior Academy offers a wide variety of after-school clubs, which include healthy and sporting activities. These include football, dance and multi-sports.
There are also a number of other clubs which complement the school curriculum. These clubs include art club, lego club, Enterprise club, reading zone club an craft club.
Clubs are changed half-termly and children are invited to sign up each half term. Throughout the term, there are clubs available for children in every year group from FS2 to Year 6 and the large selection available means that most children can find something which is of interest to them, hence the growth in participation we have seen over the last few years.