SEND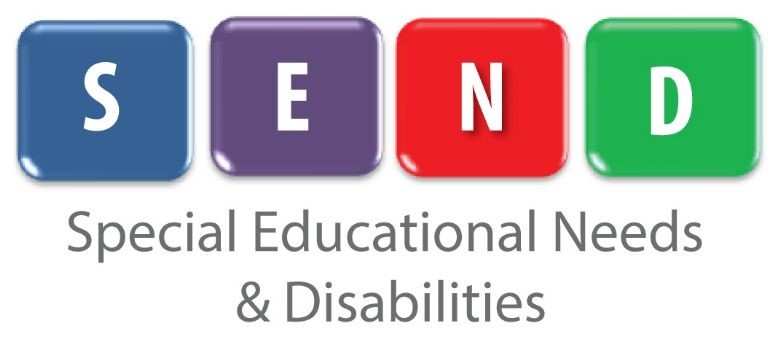 SEND – Report and Information at Springwood Junior Academy
The Academy's SEND Information Report is part of the Rotherham Local Offer for learners with Special Educational Needs and Disability (SEND). The Local Offer can be found using the following link [ https://www.rotherhamsendlocaloffer.org.uk/ ]. The Academy's Local Governing Body has a legal duty to publish the SEND Information Report on their website about the implementation of Springwood Junior Academy's policy for pupils with SEND.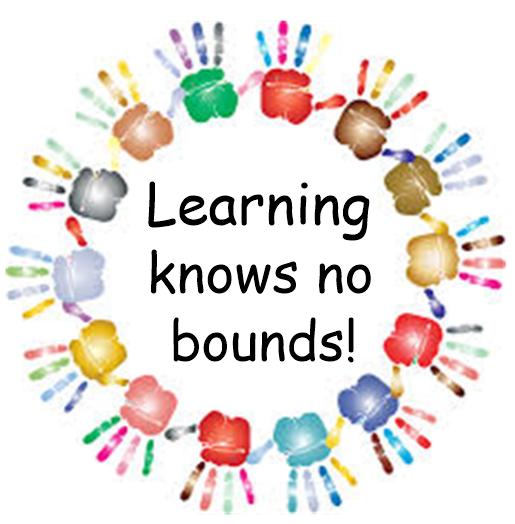 Springwood SENDCO – Ashley Davies (ashley.davies@springwoodacademy.org)
Executive Principal - Inclusion Lead - Katy Wright
ACET Inclusion Lead – Cheryl Barquero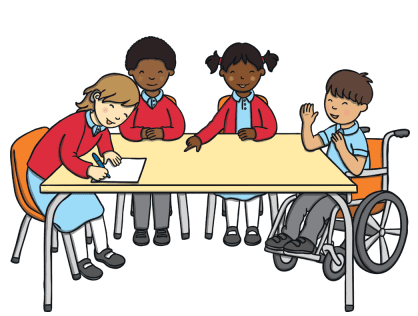 The downloadable documents below provide more information regarding our SEND Report and provision within the academy.